YOUR INVESTMENT TO CHERISHED MOTHERHOOD KEEPSAKES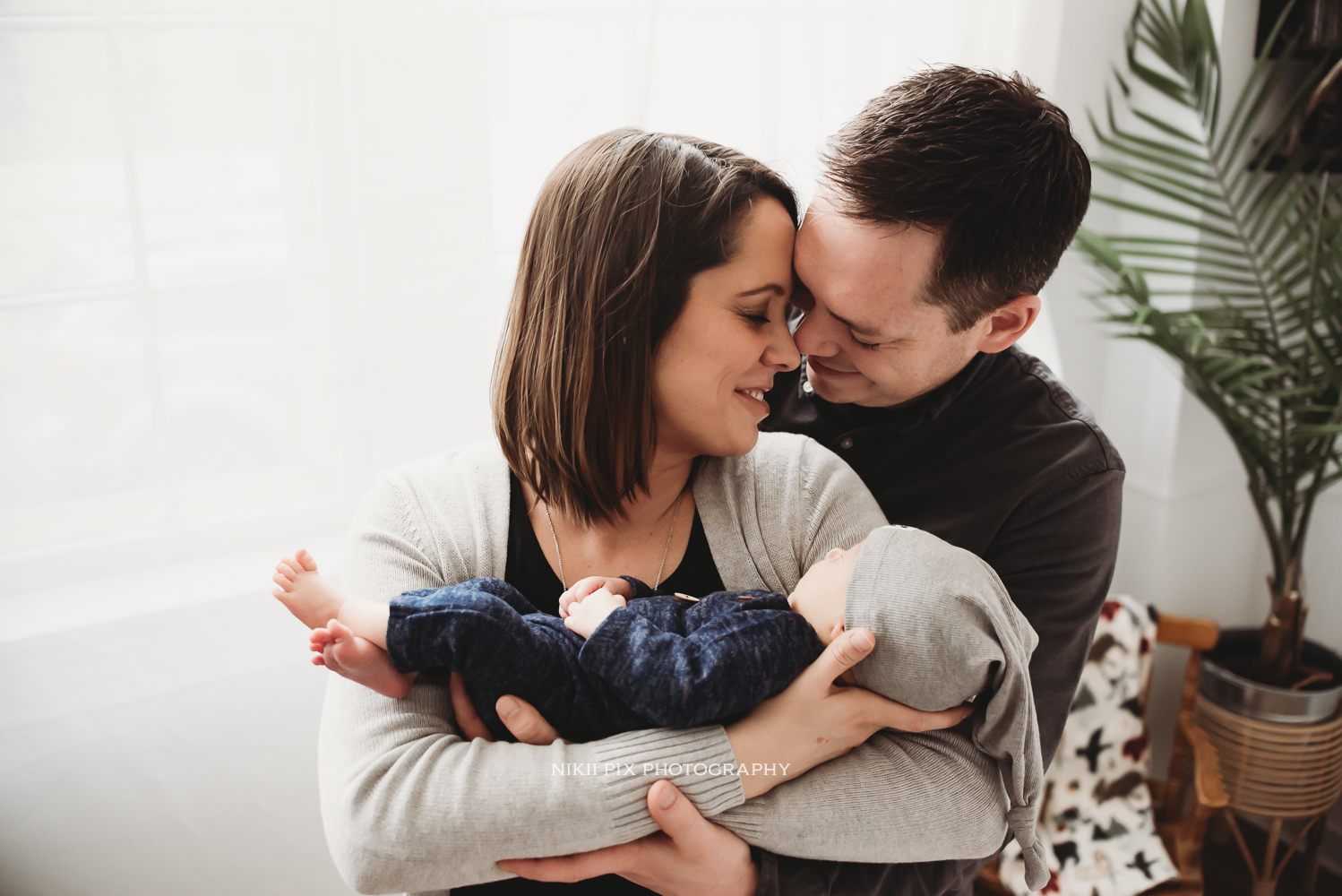 It is beautiful, it is hard, and it is exhausting. Those moments you don't know when or if you will ever sleep comfortably again, or if you will ever see your feet again. But as much as it may not feel like it, it's also the best part of your journey to motherhood. Hearing those heartbeats on the ultrasound, hearing their first screams as they enter into the world. The moment your newest addition is placed into your arms, those new baby smells that make your heart feel like it is going to explode. While you may not feel like you are your best self, I will show you that you really are. That you are stunning, you are glowing, you are radiant. You momma need to be in these pictures. Leave a legacy for your littles to share with their grandchildren, with other generations of who you truly are. So that your great-grandchildren can hold a picture of you and say with a smile, "That's my great-grandmother".
"Having children just puts the whole world into perspective. Everything else just disappears." - Kate Winslet
OUR JOURNEY:
When you look for a photographer to capture your momma journey, you need to be able to connect. You need to be able to feel comfortable and find someone who will show you just how radiant you are. I pour my heart and soul into each and every session to make sure that you get out from behind the camera and capture your journey through motherhood. Each of my sessions is carefully planned and designed to bring out your design style, your personal style and to make you feel like the goddess that you really are. I will guide you with wardrobe choices and locations that complement your vision and showcase your growing bump.
It is so important to me that we get to know each other, to make sure that we are a good fit. I understand that I may not be the perfect photographer for everyone or every budget. I start our time together with an intro meeting that allows us to sit down together (either via zoom or in-person) and get to know each other, I learn about your vision for your session, what is important to you, what your style is. We then go through the different types of collections that I offer. If you decide to go with me, we will then start our planning process with me creating a styling board and through our discussion, game planning our session.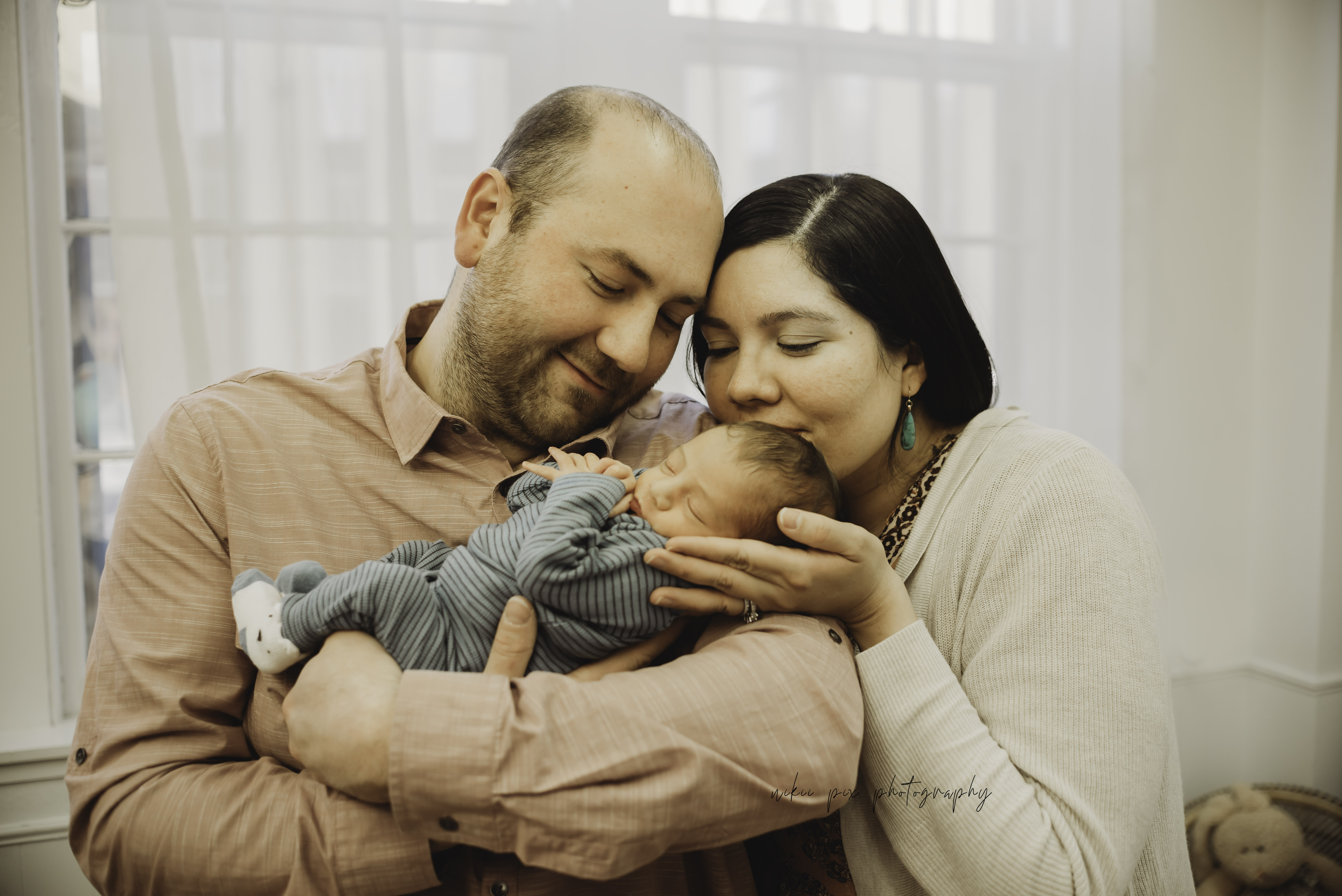 We then go into our session, it's like we are old friends, I am someone that you can trust to make sure that you will look like your absolutely gorgeous self. Our sessions are laid back, relaxed and a reflection of who you are. We will laugh, we may cry (happy tears I promise), and a lot of times even your partner will walk away saying that our sessions "weren't really that bad".
About 10 days after our session, I will have you back to my downtown Bismarck studio to see your gallery. During this time, it's a chance for you to not only see your images for the first time, but you can ask any questions, hold products in your hands and really picture what your images could look like in your home. When I go into our session, I ask you your design style as well as I keep this in mind when we are doing our session. It is so important to me that you have tangible items to display throughout your home.
YOUR INVESTMENT:
I offer different session options that fit most budgets.
A single session starts at $200 for a non-refundable booking fee, with the option to upgrade to include all digital images with your gallery as well. These sessions are up to 60 minutes where I aim to give you a proofing gallery of 20-30 images. You are also able to do two wardrobe changes to go with the changing scenery of two locations. You are gifted back $100 in product credit to use towards your purchase during our reveal. This is perfect for Maternity or Family Sessions, with the option to add on more time for an additional charge. Sessions are available in my downtown Bismarck studio or on location throughout ND, SD, MT or MN.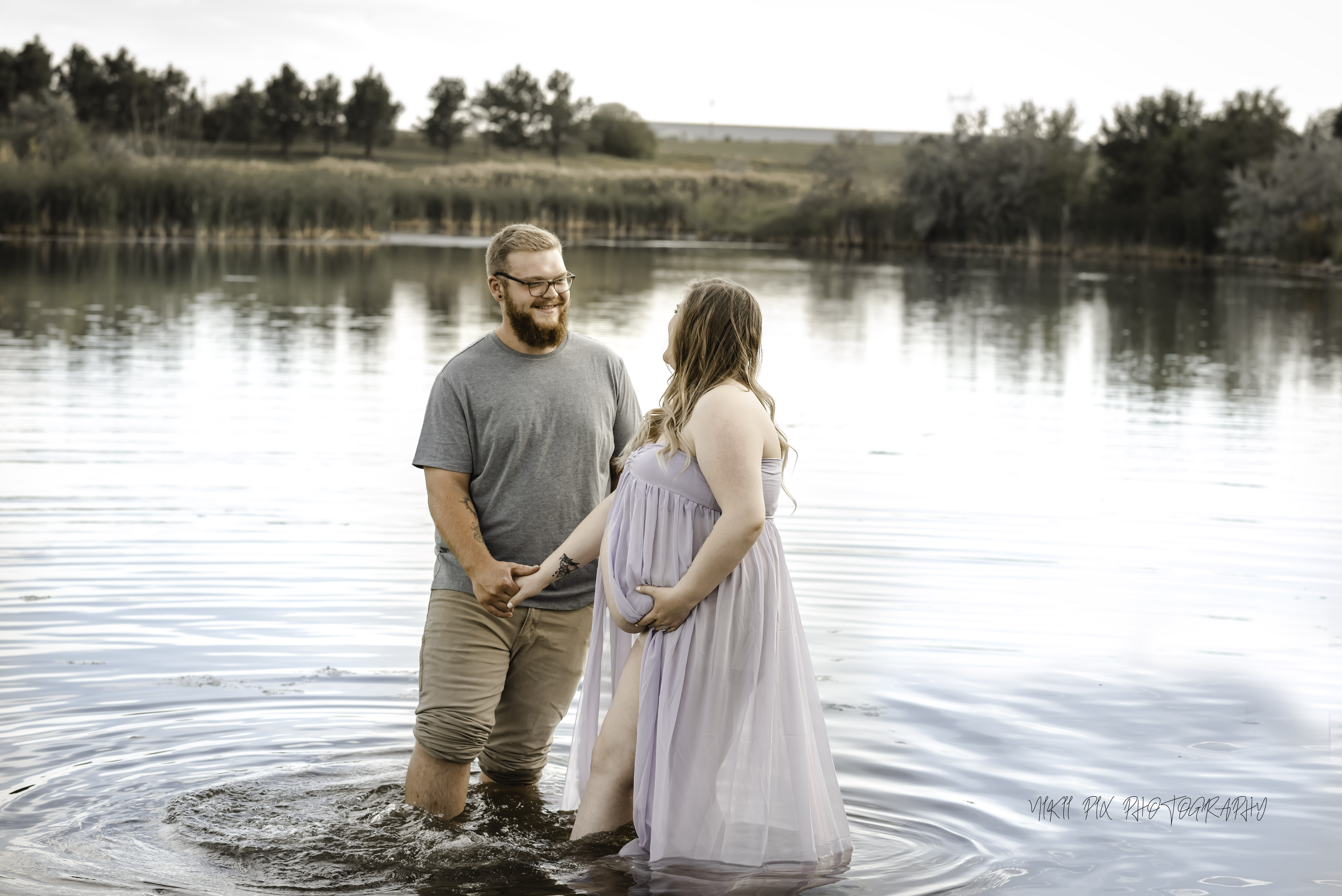 A newborn session is designed perfectly to take the time and care to showcase your newest addition. Each session is carefully planned to give you a proofing gallery of 40-50 images of your little one snuggling in so deeply to their momma, some with siblings, some with their daddy, even some with grandparents. Whatever your family dynamic is, we capture it. Our time together will be around 2 hours allowing for any feedings, changes, or other moments a newborn may need. Investments into a single newborn session start at $400 and include a product credit of $100 for you to display proudly in your home. Sessions can take place in my downtown Bismarck Studio or they can take place in the comforts of your own home. In-home sessions are baby-led lifestyle sessions that allow baby to showcase who they really are. In-home sessions do not include any prop poses.
I also offer a Motherhood Bundle which is a bundle of 3 sessions that can be split from Maternity to the first year of your new additions life. This is a wonderful option for mommas looking to go into their journey with each important moment documented. You can choose between maternity, newborn or milestone sessions. Investment for this special bundle starts at $1050. Each of these sessions is customized for you to document each special moment with such tender and care that you will be put back into each of those memories as if they were yesterday.
PRODUCTS OFFERED:
Each session is so special to me, that I am so passionate to make sure that you have keepsakes to love and cherish. Having albums that showcase how much your little has grown, or a keepsake box that gives you the best of both worlds with your gallery on a custom USB, with your gallery images in 4 x 6 proofs. All this neatly kept in a walnut or glass keepsake. Canvas' are treasures that can showcase your family, show your little off in their new nursery, or to your living room to gaze at each day.