YOUR INVESTMENT TO CHERISHED KEEPSAKES
"Having children just puts the whole world into perspective. Everything else just disappears." - Kate Winslet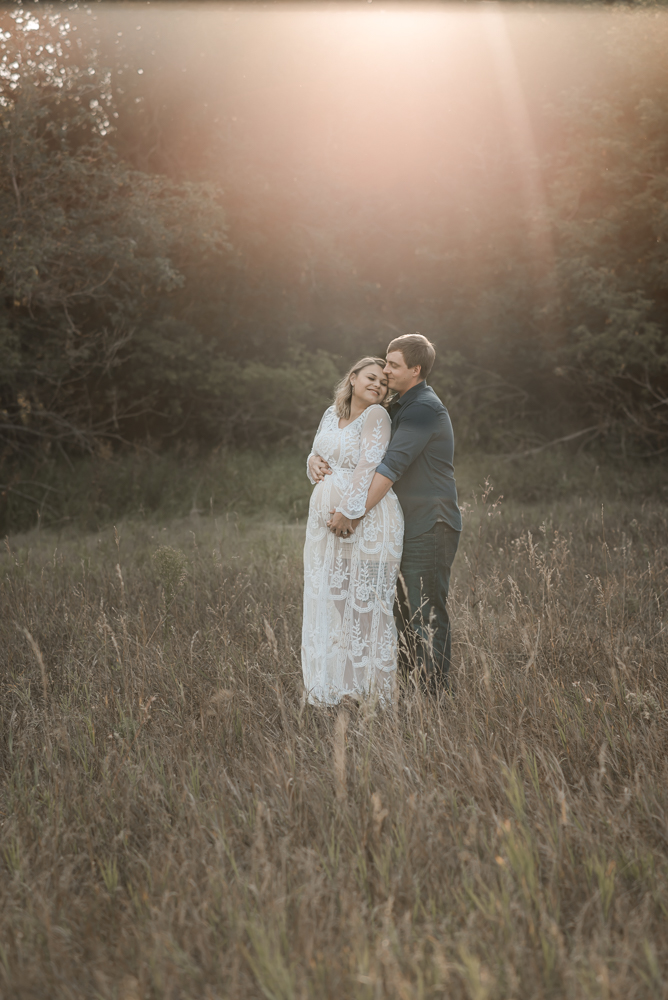 Motherhood is beautiful, it is hard, and it is exhausting. But it is also the best part of each day. Hearing those heartbeats on the ultrasound, hearing their first screams as they enter into the world. Each milestone that they achieve throughout those first months that seem to just fly by, should be captured, should be cherished, should be remembered. You will look back in the years to come, and want those moments back. You will blink and your 8 lb baby will now be 5 and on his way to Kindergarten, or is now 3 and so full of sass that you really aren't sure how you will survive those teenage years. I am so passionate about giving you those keepsakes, those prints, those albums, that you will be able to look back and be put in the moments as if they were yesterday.
It is so important to me that we get to know each other, to make sure that we are a good fit. I understand that I may not be the perfect photographer for everyone or every budget. I start our time together with an intro meeting that allows us to sit down together (either via zoom or in-person) and get to know each other, I learn about your vision for your session, what is important to you, what your style is. We then go through the different types of collections that I offer. My collections are broken into two parts. The first part is a session fee which covers our time together. Part of that session fee is then gifted back to you as a product credit to use towards your purchase of cherished keepsakes. Those keepsakes are prints, canvas', vivid metals, photo pallets, digitals, keepsake boxes, or you even can create custom keepsake items for yourself!
​For each session, clients can expect to invest an average of $300 for a mini to $750 for a classic collection. Motherhood bundles are an average investment of $1800 for your sessions (Maternity, Newborn, and Milestones) and products. The Motherhood Bundle investment can be split over our time together but does require a booking fee of $250 due before we start our first session. The Motherhood Bundle is a great option as it offers up to $500 off your sessions. I offer many flexible options to make my Motherhood Bundles affordable to most, as it is so very important to me that you have these moments momma, moments that you won't get back.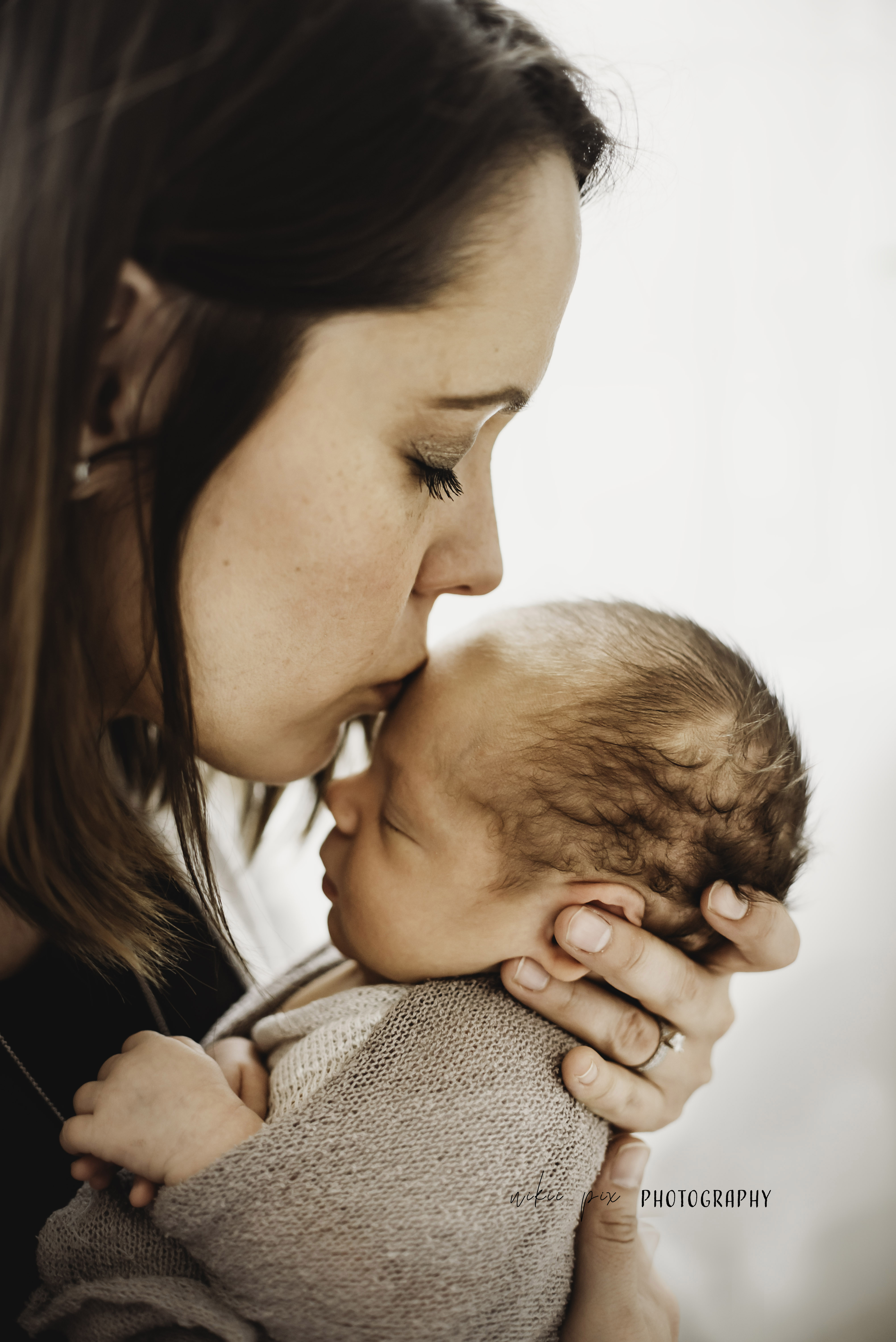 I am so passionate about capturing these moments for you, it's my mission to make sure that each and every momma has these moments to love and cherish. Our consultation is not you locking me in as your photographer, it's a chance for us to get to know each other and see if we are a good fit. If you do decide to do with me, we will start our planning! So make sure to click below, because I truly can't wait to hear more about your journey!