"A happy family is but an earlier heaven." - George Bernard Shaw
Those big bear hugs, those sweet butterfly kisses, your significant other embracing you so tightly, singing your favorite song in your ear. Moments like these are meant to be captured, they are meant to be treasured. These moments are a reflection of a simple time, a time of peace, a time of happiness. Tomorrow is never a guarantee, it's having keepsakes to look back on and proudly display each year of how your family grows and changes. It's opening an album and see those memories as if they were yesterday again. To see a grandparent that has gained their angel wings one more time, to create that bond that couldn't exist without those pictures. As I look at our wall, I see those memories of when my babies were just that, little itty bitty baby's, to our family that has gone on to a higher place. Let me capture those moments for you, moments that we have stopped and just enjoyed the presence of each other.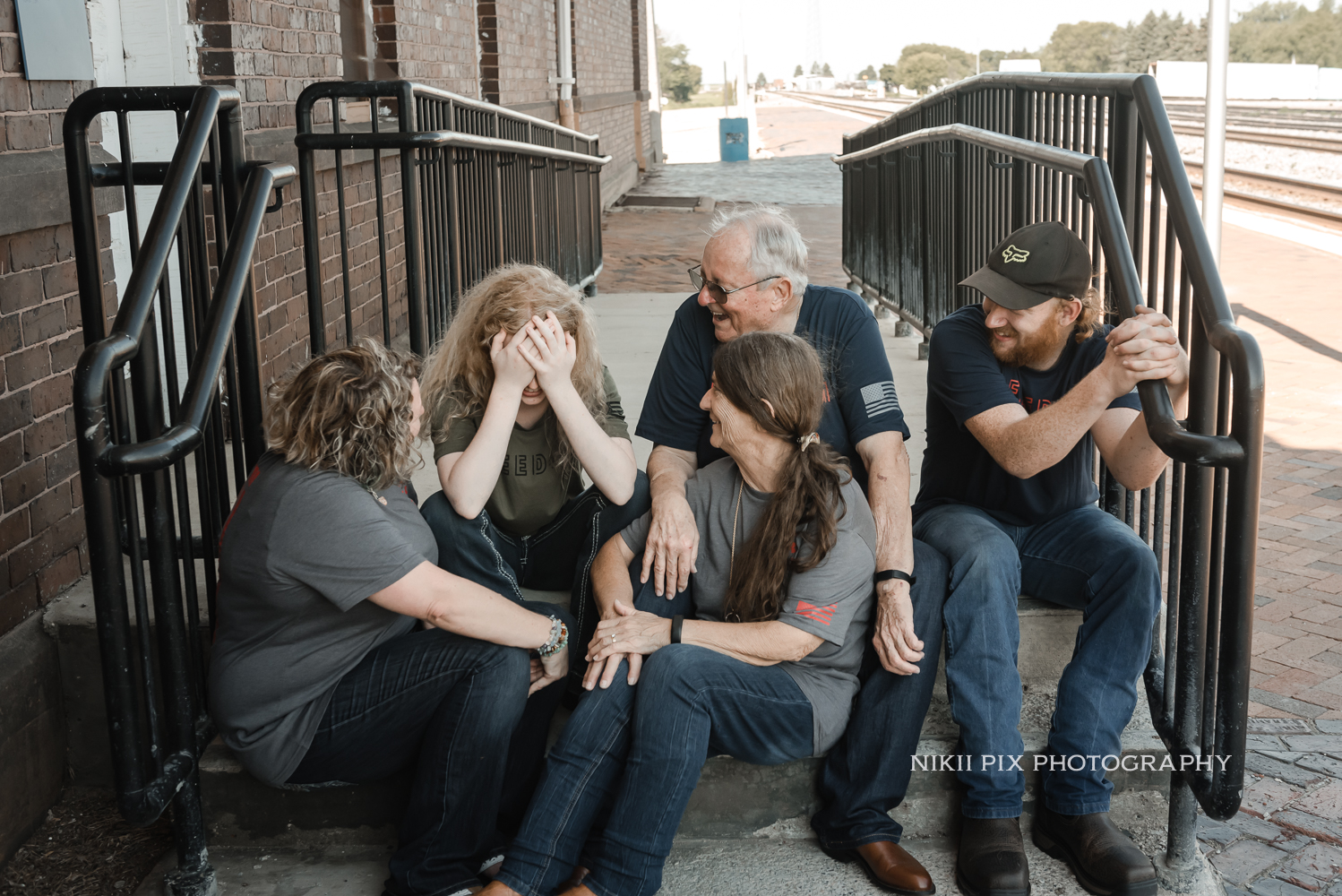 If you looked through your pictures on your phone, how many of those are YOU in? Or are these pictures all of everyone else in your family? If something was to happen today, would there be keepsakes of your family as a whole for tomorrow? Will your grandchild be able to pick up a picture, look at it and say exactly who you are and what you mean to them? Those are the moments that I give back to you momma. To capture what your littles and your family see, a momma, a rockstar.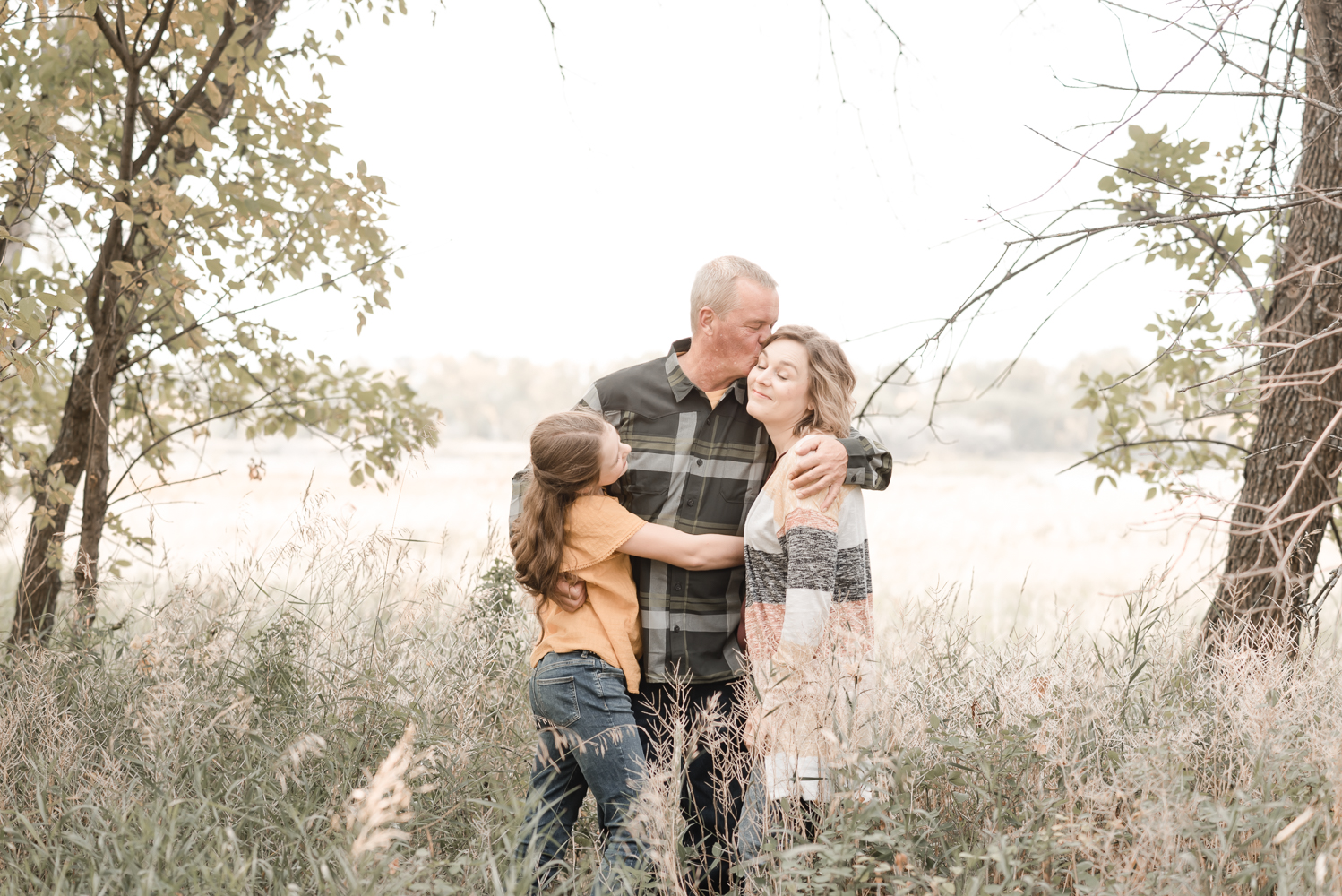 When you reach out to me, we will chat about your vision, about your family, what you are looking for, or expecting to see in your images. We will go through what I can offer for a collection, and see if we would be a good fit. Each session is individually designed to showcase who your family truly is. To capture each of these moments, to preserve a simple time. Family sessions are separated into the option for a product credit to use towards your product purchase. Products include a keepsake box, canvas, leather albums, vivid metals, photo pallet, or a bamboo art piece. Another option for your session is an all-inclusive option as well which includes your whole gallery in digital download format to print and also in web format to share on social media. With this option, you are also still gifted the product credit to purchase products in addition to the digitals downloads.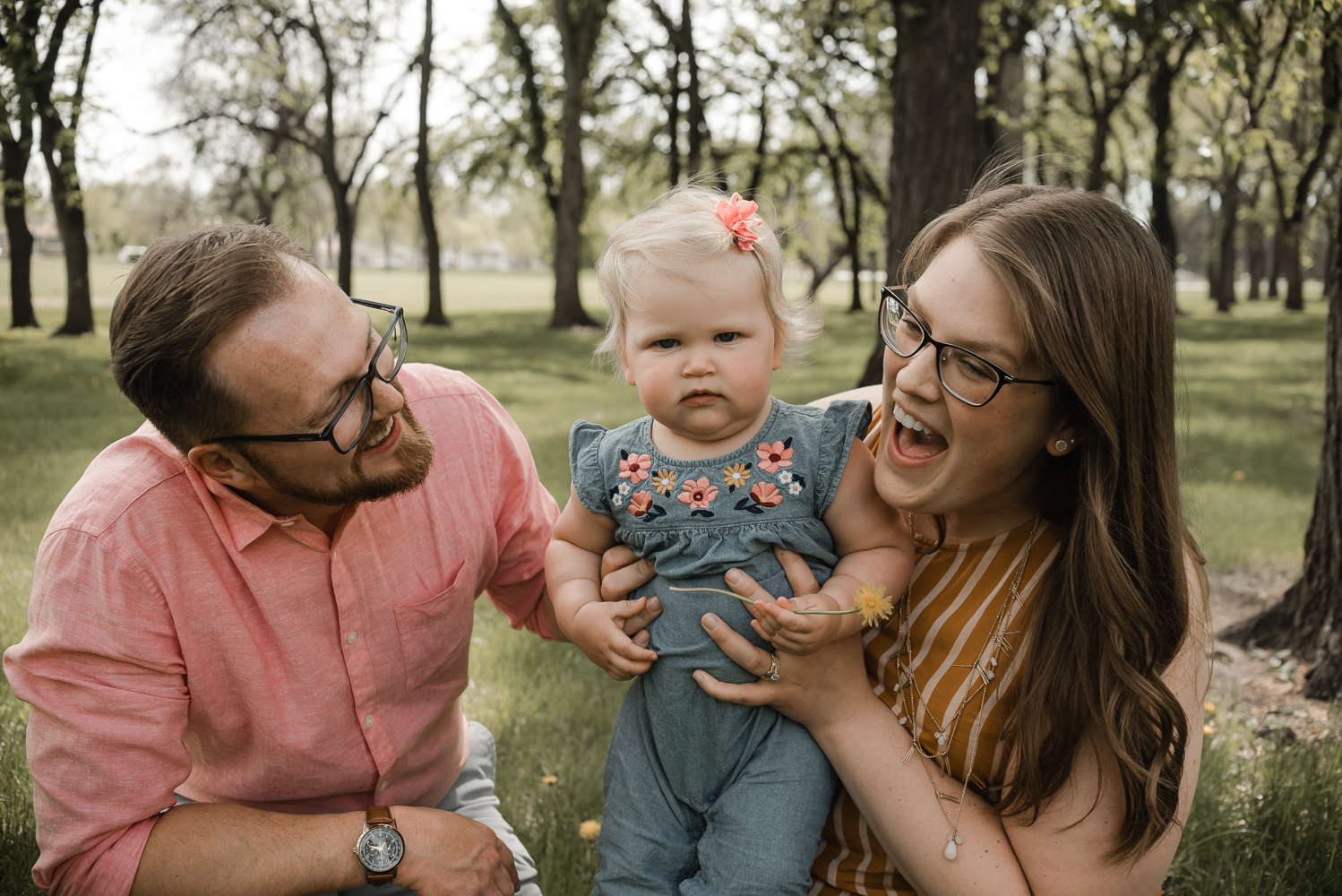 Average investments to a single session of 60 minutes, which is perfect for families with littles, starts at $400 for the all-inclusive option. These sessions can take place in my Bismarck Natural Light studio, or on location in North Dakota, South Dakota, Montana, and Minnesota. For those who would like to have a longer session or those who would like extended families (grandparents, aunts, uncles, cousins, or others), additional time is available to be added on to your session. Each type of session is designed to be affordable to most, with options for payments, as I am so passionate about making sure each and every momma out there has these keepsakes.
I would love to chat more to hear about what your WHY is, what your vision is, and see if we would be a good fit. Hope to hear about your family soon.