"A happy family is but an earlier heaven." - George Bernard Shaw
Those big bear hugs, those sweet butterfly kisses, your significant other embracing you so tightly, singing your favorite song in your ear. Moments like these are meant to be captured, they are meant to be treasured. These moments are a reflection of a simple time, a time of peace, a time of happiness A moment that there is no running to soccer practice, ballet, or a dance class. When you take a moment to just be present, to slow down and take each moment in. From the moment you find that special someone, to the moment when they place a new bundle of joy in your arms. The moment that you watch your baby walk across the stage for their graduation, or the moment your little marries their forever love. These moments are all ones that as time passes by can become a distant memory.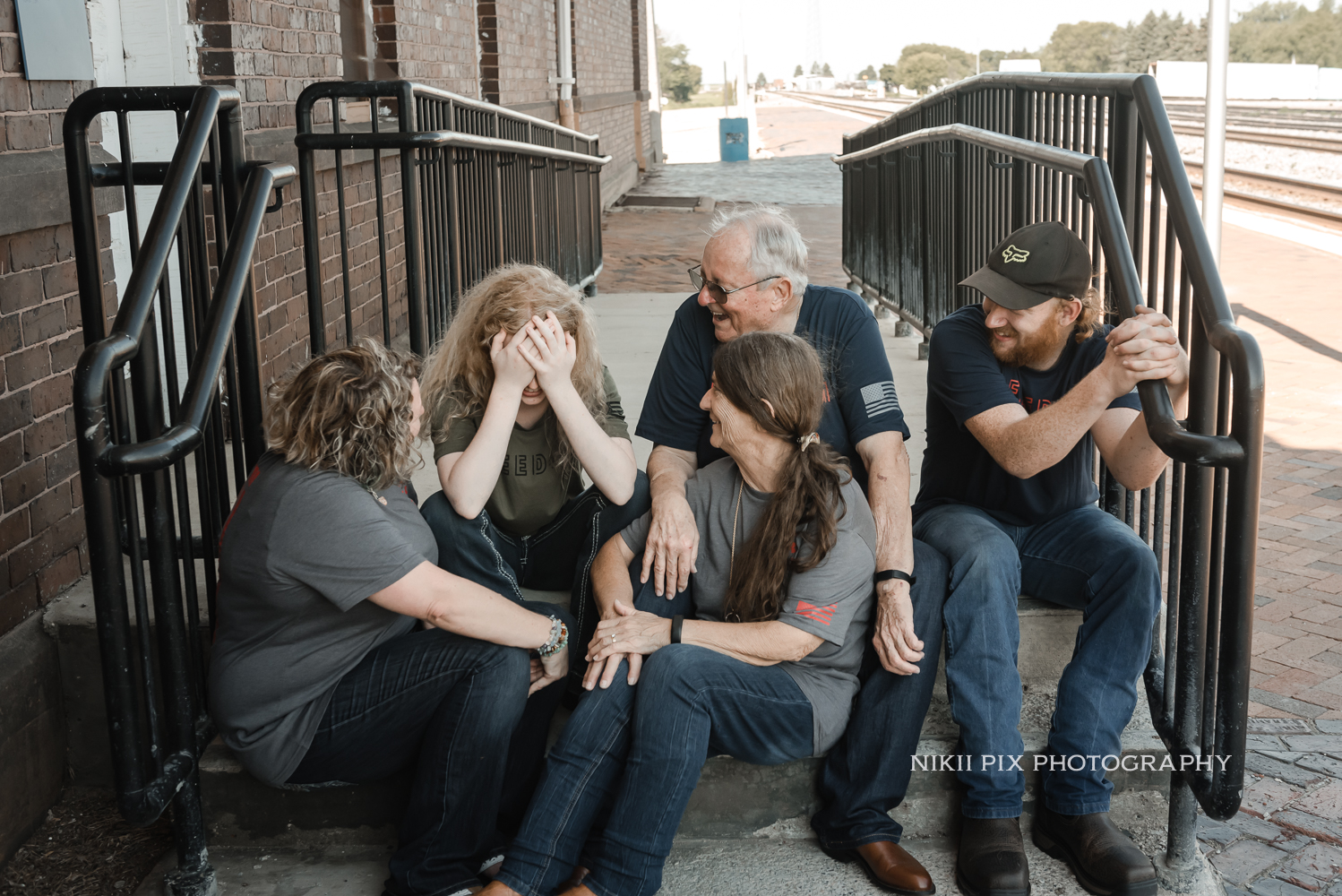 Tomorrow is never a guarantee, it's having keepsakes to look back on and proudly display each year of how your family grows and changes. It's opening a photobook and see those memories as if they were yesterday again. To see a grandparent that has gained their wings one more time, to create that bond that couldn't exist without those pictures. As I look at our wall, I see those memories of when my babies were just that, baby's. Of moments that we have stopped and just enjoyed the presence of each other.
When you reach out to me, we will chat about your vision, about your family, what you are looking for, or expecting to see in your images. We will go through what I can offer for a collection, and see if one of them is something that fits your vision. Each session is individually designed to showcase who your family truly is. To capture each of these moments, to preserve a simple time. Family sessions are separated into a session fee (session only) that is due when you book, with part of that session fee gifted back to you in product credit to use towards your purchase of one of the many options that I offer to show off your beautiful family. While I don't include digital images with my sessions, you can purchase them with print release to use to create your own art to hang on your wall. Or you can purchase a canvas, vivid metal, photo pallet, bamboo art, keepsake box with prints and a USB, or digitals. You have the freedom to choose what best fits you.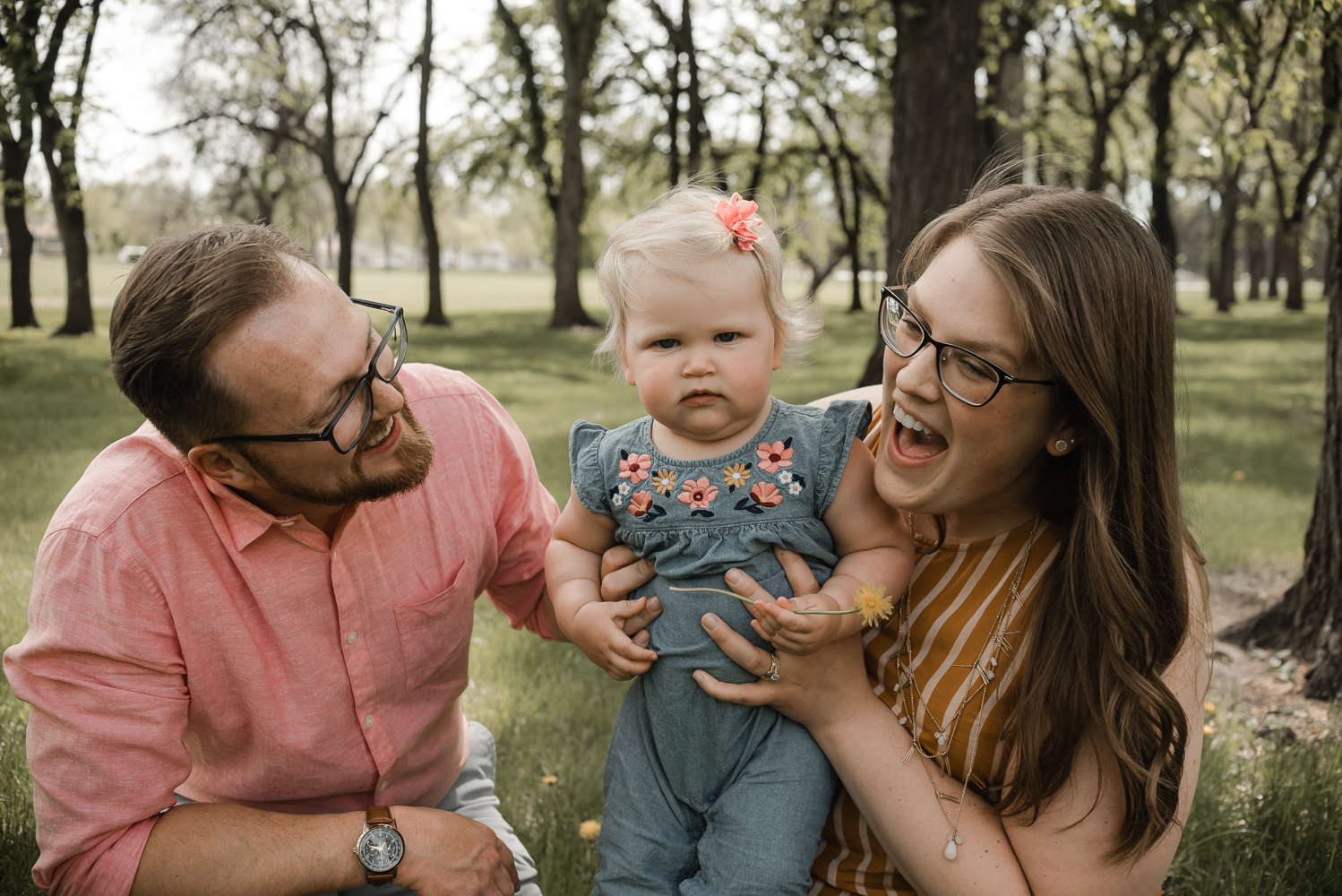 Average investments into a mini collection which is 45 minutes session, which is perfect for families with littles, start at $300 for the session fee and products. These sessions can take place in my Bismarck Natural Light studio, or on location in North Dakota, South Dakota, Montana, and Minnesota. For those who would like to have a longer session or those who would like extended families (grandparents, aunts, uncles, cousins, or others), that can last up to 2 hours and includes multiple locations. The average investment for the classic collection is $800 for session fees and products. Each type of session is designed to be affordable to most, with options for payments as I am so passionate about making sure each and every momma out there has these keepsakes.
I would love to chat more to hear about what your WHY is, what your vision is, and see if we would be a good fit. Hope to hear about your family soon.