Welcome to Duke and Emmi Photography
Welcome to a new, fun, and creative way to celebrate your littles. This division of Nikii Pix is named after my own littles who have stolen my heart since the day they were conceived. These collections are offered for those who are 6 months to 12 years as a great way to document their spunky personalities and wild ways. An itty bitty mini is a short and sweet session or go big with a milestone party to celebrate the best parts of those we love.
"It's perfectly possible to love your toddler, but struggle to like them when times are tough...." - Mariella Frostrup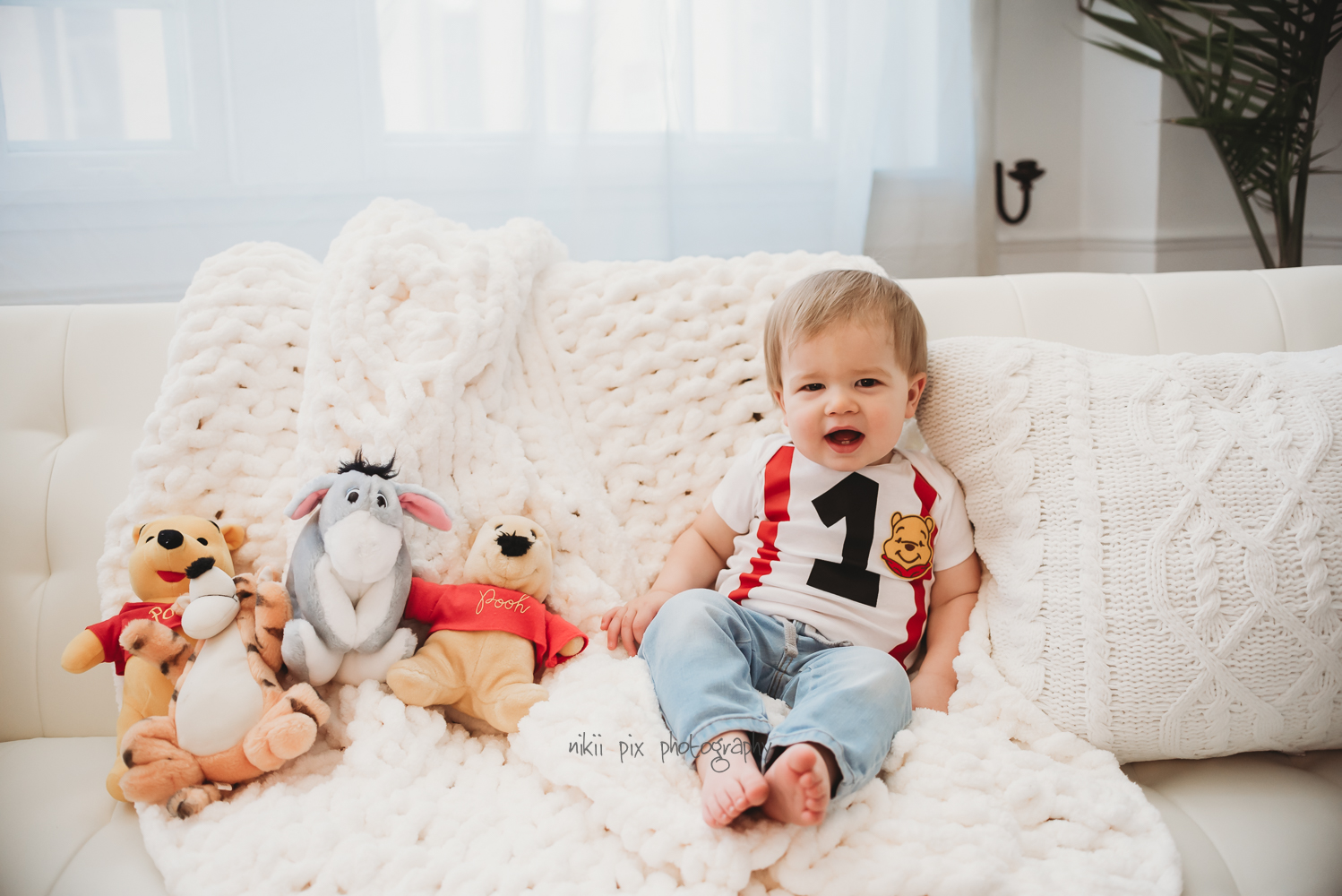 Momma! YOU BLINKED!
Your little now went from a snuggly, sweet little baby to a spunky, wild, and running little. You feel like every moment is going to fast. That you have thousands of pictures on your phone that are just so special. But you want something that is just a little more. As a momma of two myself, I know that littles don't like to sit still, they don't want to sit and smile at the camera. So I go and I chase them around to give you cute, special, and really TRUE keepsakes of your littles in their elements. Each of my sessions are customized to your little to showcase their personalities. I really love to make sure that you will have products to hang in your home that are ones that make you stop and just start at their innocence.
A special session for the littles is an "Itty Bitty Mini". A 20-minute session that allows them the freedom to show off who their TRUE YOU is. These sessions are for those 6 months to 6 years only. On average, my clients invest $300-$500 into an itty bitty mini session fee and products and are left with wonderful keepsakes to love and cherish.
LET's PARTY!
A special milestone is hit. They rolled over, they sat up, they started crawling, and now they are running around! This session can capture these milestones to have to love and cherish for years to come. To look back on and have your heart squeeze with happiness and fondness of these moments that only happen for the first time once. Whether its a birthday party or a party to celebrate something amazing that your little achieves. Each session is carefully planned and customized to your little for a unique, one of a kind setup. Sessions can take place out on location or in my downtown Bismarck Studio. We will work closely to create something amazing, with a cakes smash, cookies smash, strawberry bath, lemon bath, watermelon themes. Or with your little girl a princess theme that will make her dreams come true. For boys, a tractor or construction theme is a very popular theme!
The Milestone Party is an hour party with an average investment of $800-$1000 for your session fee and products.
It is very important to me to create an atmosphere for your little to be comfortable, relaxed, and showing their true selves. This is why I start with an introductory meeting with my inquires. This allows me to get to know you, your family, and your little. To know what is so very important to your little. What things they love, what they dislike, and what makes them giggle. We will discuss what your vision is for your session. It's also a time where we discuss the option of collections available, and what each investment would be so you are able to see if we are a good fit. If you decide to go with me as your photographer, we will set up our session date, and start planning. As this is so important and near and dear to my heart, I offer flexible and affordable investment offers that work for most.